For over a decade now, Soria Natural has been working hard in the food sector, focusing on organic vegetable food. This division, which is constantly evolving, offers more than 100 product references, among which we can highlight the vegetable drinks, tofu products, vegetable burgers, breads, elaborated products… We also have a wide assortment of diet foodstuff that complements our catalogue.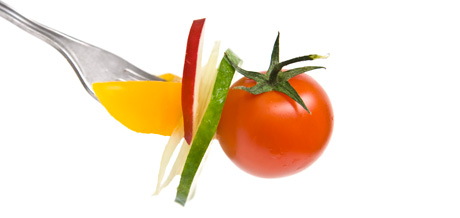 In addition, the company has recently launched a new line of special products for food intolerances under the brand name Celisor. This line includes a great variety of gluten-free, egg-free or lactose-free products, among others, to meet the needs of a society that is increasingly suffering from these health problems.
Most part of our food products are made with materials coming from our more than 300 hectares of organically grown crops.
Organic, Ecological or Biological food respects in all stages the no use of chemical products or substances.