One of Soria Natural hallmarks is the strict quality control.
Our lab is accredited to Health Authorities worldwide as a lab that meets the strictest quality standards and requirements in all our manufacturing processes. We conduct strict quality controls on the product during its three production phases: raw material, transformation and end product. We apply the most modern techniques to the analysis and quantification of active ingredients, the substances which are responsible for the beneficial effects of plants on the body, ensuring the maximum quality in all our products. In addition, our cutting edge technology allows us to measure the levels of pesticides, insecticides and heavy metals and to carry out microbiological, radioactivity, mycotoxin and allergen analysis and stability studies, among other tests.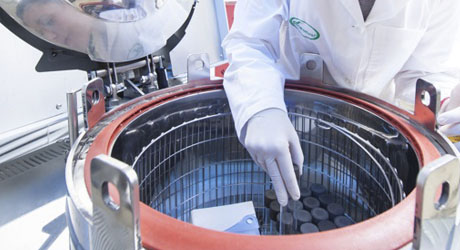 Our state-of-the-art facilities and equipment are GMP Certified for the Manufacture of Medicines and for the Manufacture of Cosmetic Products, bringing Soria Natural to the very forefront of the world's biological pharmaceutical laboratories. Our company has implemented a Quality Management System in accordance with ISO 9001 standards which has been granted by the Spanish Association of Standardisation and Certification (AENOR) and an Environmental Management System based on the European Standard ISO14001:2004, prepared by the International Organization for Standardization (ISO) and approved by the European Committee for Standardization. In addition, our company has been certified in compliance with IFS (International Food Standard) and also holds the Kosher Certification.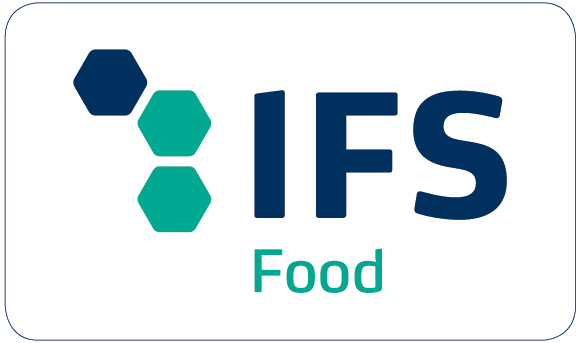 E.D.S. Effective Daily Supply of Active Ingredients
All of the Soria Natural products provide always the same quantity of active ingredients, which ensures their therapeutic efficacy.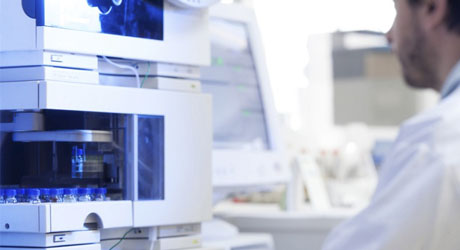 This differentiating element of Soria Natural is called E.D.S. (Effective Daily Supply) and is obtained through the quantification of active ingredients with techniques as sophisticated as High Pressure Liquid Chromatography coupled with Mass Spectometry (H.P.L.C-MS/MS), and through the quantity adjustment of plants or extracts for each product lot depending on the concentration obtained in the active ingredients. The quantity of these compounds varies naturally and keeping it stable in all product lots guarantees the therapeutic effect of our natural products.